Mike Hoffman, Founder  *
I wish to express gratitude for a variety of successful events this April 2018 in Chicago, Illinois, which helped raise awareness of child abuse prevention efforts and  which will impact our community and ultimately serve to protect children from harm.
Abuse of children can occur in a culture of silence, but, instead, this month in Chicago we raised our voices in a variety of ways to help protect all of Gods children from any kind of harm.
It is a joy to see the community come together for the safety, dignity and protection of all children during Child Abuse Prevention Month. We must keep up these efforts all year long.
I offer these ideas and examples as ways you might inspire your community to join in raising awareness of child abuse prevention in your community.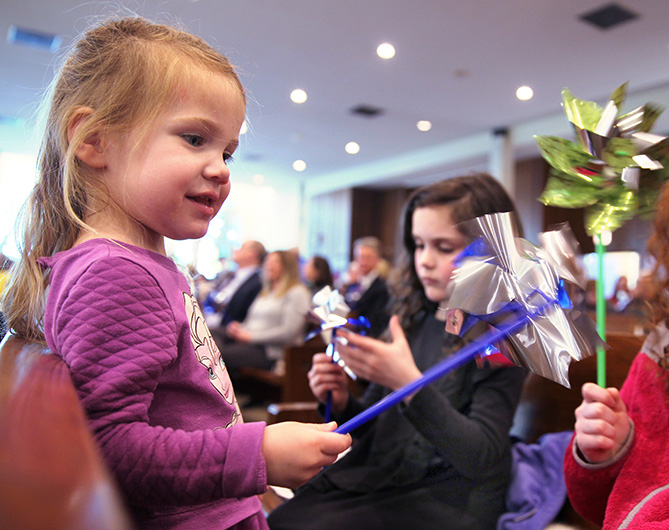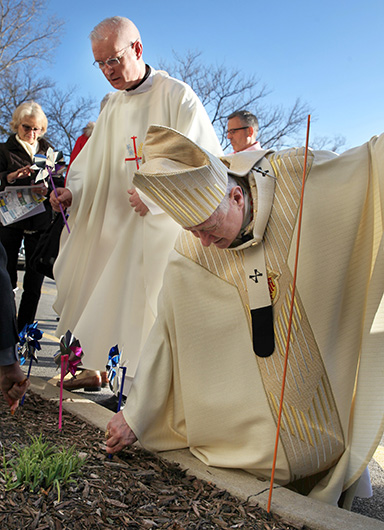 ---
If you are interested in developing a Child Abuse Awareness initiative in your community, contact Mike for some great resources and coaching.